Resta aggiornato sul mondo Hermet!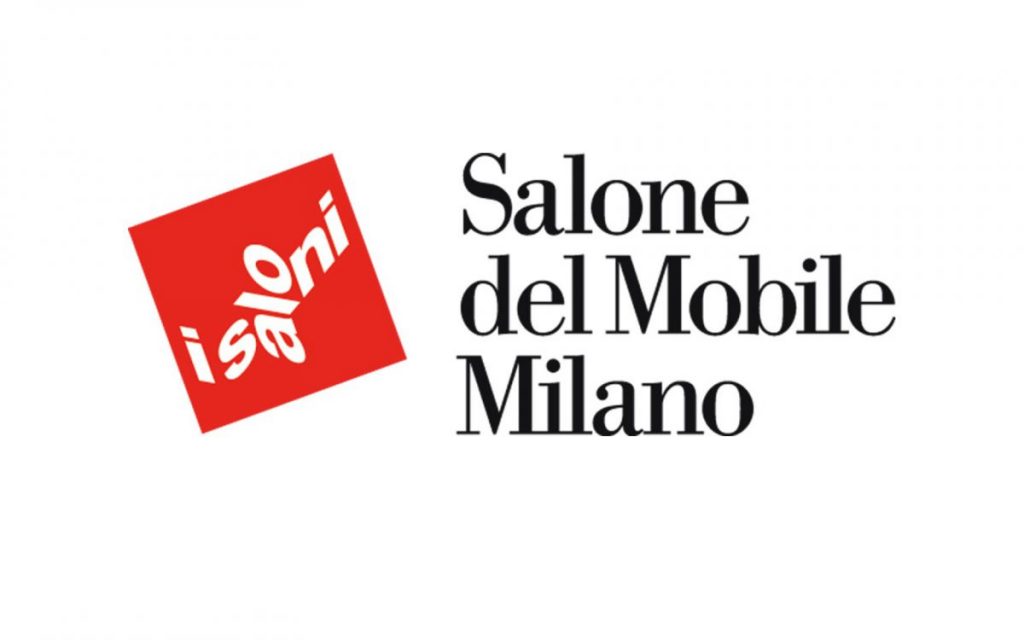 Salone del Mobile Milano
We are present at the Salone del Mobile di Milano, one of the most important events in the world of […]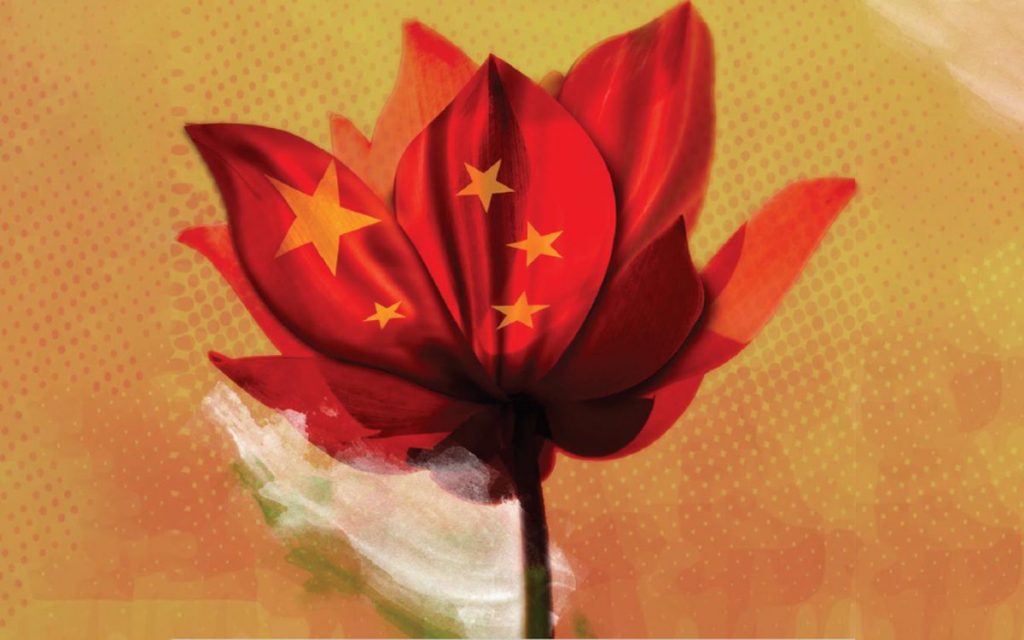 Shanghai Import Export Expo
We were protagonist bringing the Italian excellence in the oriental scene in the prestigious Shanghai import export EXPO.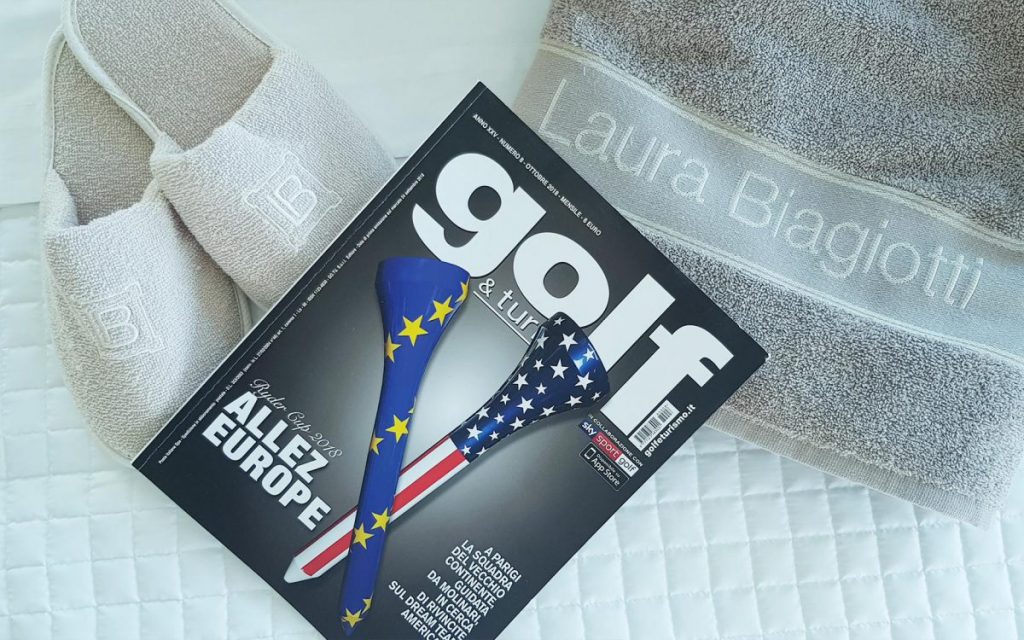 Golf & Turismo
The prestigious golf magazine dedicates a special space to Laura Biagiotti Luxury household linen. August / September.